Ventive Natural Ventilation
Extended Warranty, Service and Reporting Plan

Ventive Windhive – Combining Passive Ventilation, Heat Recovery and System Intelligence
Years of innovation and collaboration with some of the leading design institutions in the UK, Ventive has produced a breakthrough in ventilation system design.Ventive Windhive is an innovative solution that delivers 100% fresh air and comfortable temperatures, whatever the weather.
100% fresh air delivered to rooms, no recirculating or mixing of stale or contaminated air.
Heat recovery of up to 72%, providing comfort at almost zero energy cost.
Connected to the Ventive cloud for real-time performance monitoring and proactive maintenance.
Seamless design integrates into many forms of architecture.
Year-round comfort and silent operation, well within noise limits.
Excellent efficiency enabled by night-time cooling mode in summer, and heat recovery mode in winter.
Passive Ventilation with Heat Recovery (PVHR) is a patented method of delivering high thermal efficiency and consistent air flow using natural ventilation systems by securely transferring the heat from exhaust air to fresh incoming air.
Extended Warranty, Service and Reporting Plan
Ventilation systems must allow users to monitor carbon dioxide levels within a school classroom environment and have the ability to make changes to the ventilation system based on occupant demand. The optimization of ventilation is critically important for building services to remain fit for purpose as usage patterns evolve and weather changes.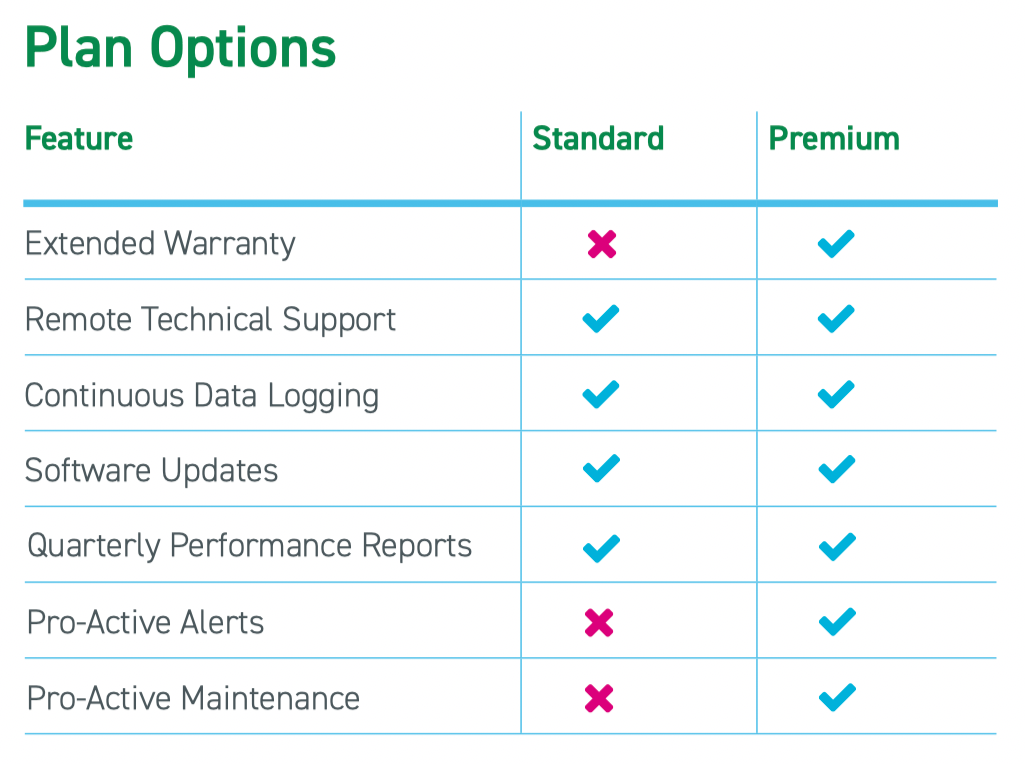 Once installed, Ventive systems connect automatically to the Ventive cloud through a mobile GSM network. Data on air quality, temperatures and operation modes is continuously sent, allowing us to help you optimize ventilation performance for the best results. Connection to the cloud also enables us to alert you whenever data in the system is showing anomalies. This approach of constant monitoring saves time, money, and reduces the risk of airflow issues, while optimizing how the building runs.
Ventive subscription service plans provide extra peace of mind beyond the first-year free monitoring to ensure users stay informed about system performance and maintenance requirements.
For pricing, inquires or to arrange a service plan for your school please email us at contact@ventive.co.uk