Passive Ventilation for Talbot Heath School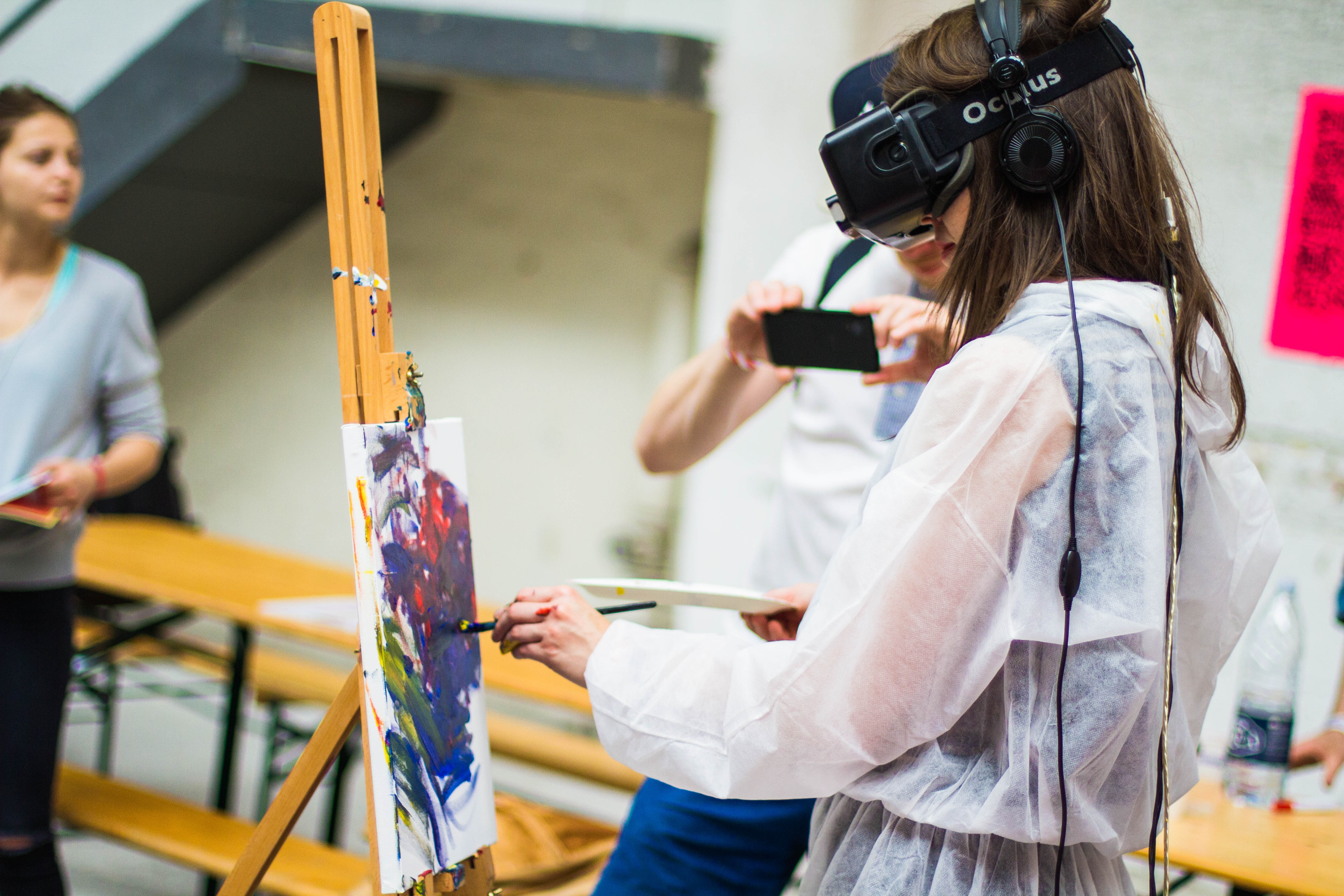 At Ventive we provide Natural Ventilation for a variety of building projects from residential to education and commercial. We're considered as specialists in Natural Ventilation for the education sector. We find working on projects for schools to be very rewarding and we are dedicated to working with building designers to create the best and most creative learning environments for children and young adults.
A recent school project that we provided the natural ventilation for was renowned school Talbot Heath, a leading independent school for girls aged 3-18, based in Bournemouth. They have just undergone a growth expansion to build their new STEAM (Science, Technology, Engineering, the Arts and Mathematics) hub building where our Passive Stack Ventilation with Heat Recovery units have been installed. Their new building has attracted global attention and their headteacher Angharad Holloway is considered a pioneer in curriculum for the future. One of the key aims of their new STEAM building is to help shape innovators of the future. This is something that really resonates with us at Ventive as we pride ourselves on innovation and creating new technologies so that we can provide the best internal environment for occupants whilst using minimal energy.
Talbot Heath's new building consists of an auditorium, swimming pool, gallery, exhibition spaces and studios for drama, art, textiles, graphic design and robotics. Their headteacher wanted to create an innovative curriculum for the future allowing interdisciplinary learning focusing on the key STEAM elements. This is an education model unique to the UK which is a combination of work with school, higher education and industries. The students at Talbot Heath will be using technologies that no other students in the UK have access to, this is to help inspire and spark their imagination whilst developing their knowledge and skills. They wanted the new building to reflect and compliment the ethos of their new innovative curriculum. This is a very exciting time for the education sector and we are looking forward to seeing more on Talbot Heath's progression into the future. Their new STEAM hub building is due to open in September 2019 for the new school year.
What the building designers wanted
We were specified for this project by M&E MLM. Their requirement for ventilation was a high performing ventilation system with low maintenance. The whole project was based on using the latest building materials and technologies to complement the innovative thinking behind the new building.
The solution we provided
The solution we provided was 13 roof-mounted Passive Stack Ventilation with Heat Recovery systems. Our systems deliver high thermal efficiency and consistent airflow using natural forces such as wind speed and air buoyancy, they securely transfer the heat from exhaust air to fresh incoming air.
All Ventive systems are provided with CO2 and temperature sensors that constantly monitor the quality within the classrooms. The sensors communicate with our system's dampers to adapt performance to changing conditions in real-time. We set parameters to ensure a comfortable and healthy indoor environment is maintained continuously.
Our systems have been designed and built to function in all weather conditions in the UK and we don't use fans as our systems are completely passive, so they require little maintenance. In fact, the only maintenance required is on our software and we can do this remotely through the Ventive cloud. We ensure users are always using the latest software version and we monitor the systems weekly for a period of one year to ensure that there aren't any irregularities with the operation of our units.
Below you can see some footage Talbot Heath School has put together in relation to their new STEAM hub building and their headteacher explaining the new curriculum. You can also spot our roof-mounted passive stack ventilation with heat recovery systems on top of the building.